Harris Design Concepts Creative Design Services
BRINGING IDEAS TO LIFE
Do you have an idea to promote your business? The team at HDC will make your ideas into a powerful visual promotion for your business. Whether you are looking for creative design services in print design, social media graphics, or web-based design solutions, we've got you covered. Contact us today to start your HDC experience.
OUR LATEST CREATIVE DESIGN PROJECTS
HDC excels at a wide range of creative design projects. No matter your need, we have the solution. From book covers and pop-up banners to social media marketing campaigns to vehicle graphics and custom logos, we've got you covered.
Want to take your business to new heights? In today's world, consistent branding across the web and in print is key to attracting customers and recognition of your company. At HDC, we take pride in going above and beyond for all our customers.
Your company brand starts with a well-designed logo, but it continues with social media graphics, signs, banners, and of course, a website. We help you look at all aspects of your business and ensure you are sending the right message to potential customers. We see YOUR success as OUR success. Our focus for every project is to make sure we accomplish your goals and, ultimately, provide you with a way to grow your business.
Why spend money for a service from someone who doesn't care about accomplishing what you had hoped? Discover the creativity and ambition that HDC can bring to your marketing strategy. Trust our professionals and discover the HDC experience for yourself today!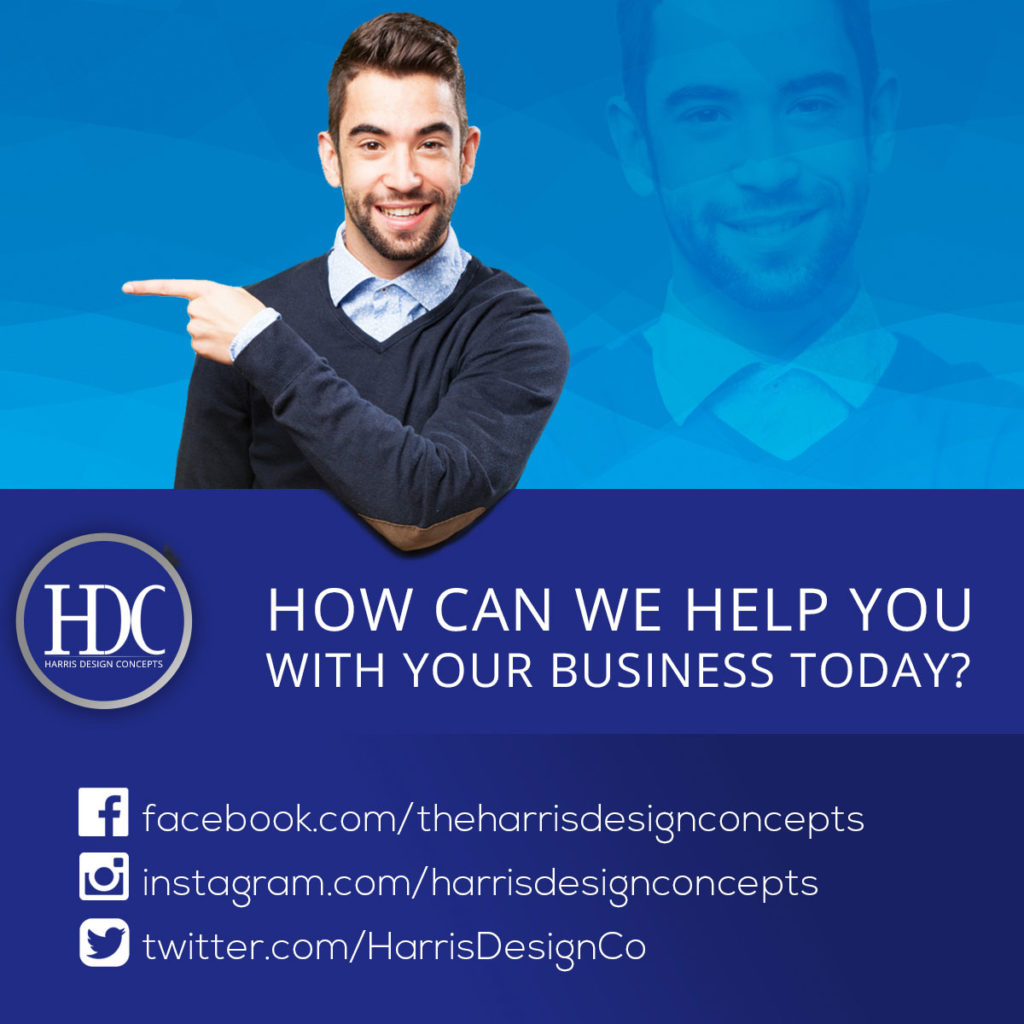 HDC. WE'RE MORE THAN FLASHY COLORS AND CRAZY FONTS!
0+
Successful Design Projects
Saying that "graphics are important" is an UNDERSTATEMENT.
"...energetic, talented designers who are committed to creating results for their clients..." — Tricia Kapustka, Chief Consultant at TLK Communications