How Important is Branding?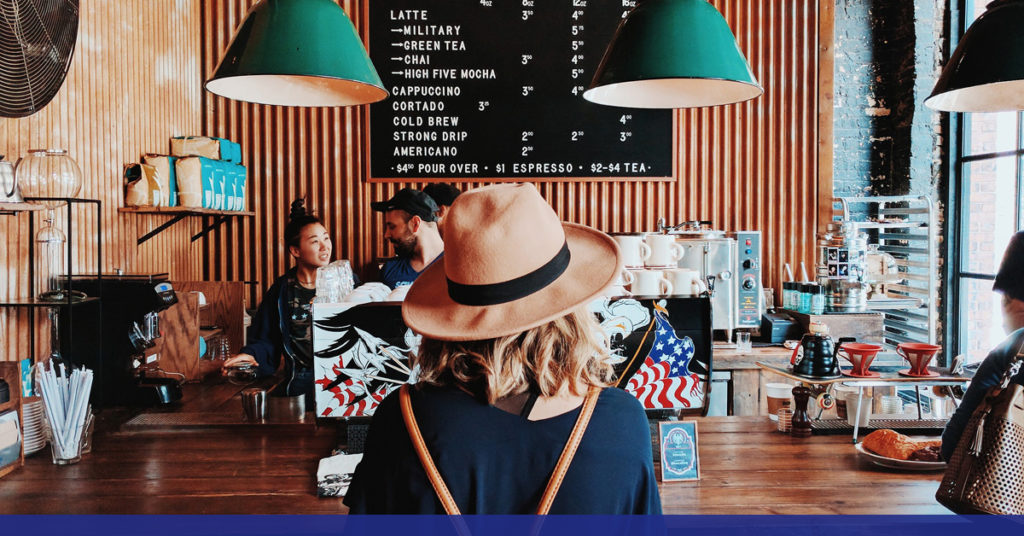 You have your own business, now what? How do you grow, reach your potential customer base, make money?!
Branding is where it all begins in order to become a household name in your neighborhood, city, state, and the country. The sky is the limit! Your brand IS your business identity, whether it is a salon, body shop, cleaning service, or band.
So, what does branding mean? Your brand quite literally defines your business: who you are, what you offer, why you exist. Before you can market your business, you have to define it by answering whose questions.
Start by laying out your company's values, your personality, your mission statement – figuring out how your product or service fills a need. Creating your brand identity requires research on your market. What does the competition look like? Does your product or service fill a niche? How can your business provide a unique solution to potential customers?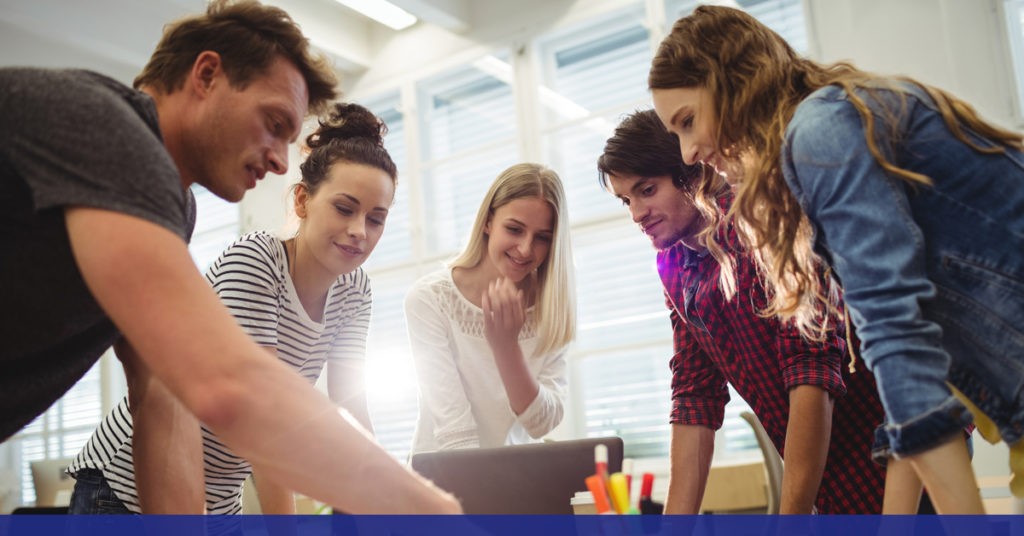 Next, your mission and value statements should indicate what your business will offer, why you are offering it, how your business differs from the competition, and what your customers can expect.
Once you have done your research and put some defining characteristics around what makes your business hum, it's time to put a visual to your brand. Your logo is the face of your business. It is the cornerstone of your upcoming marketing strategy. It will be on every business card, flyer, sign, and email. Recognition of your logo keeps your business top of mind and puts you on your way to becoming a household name.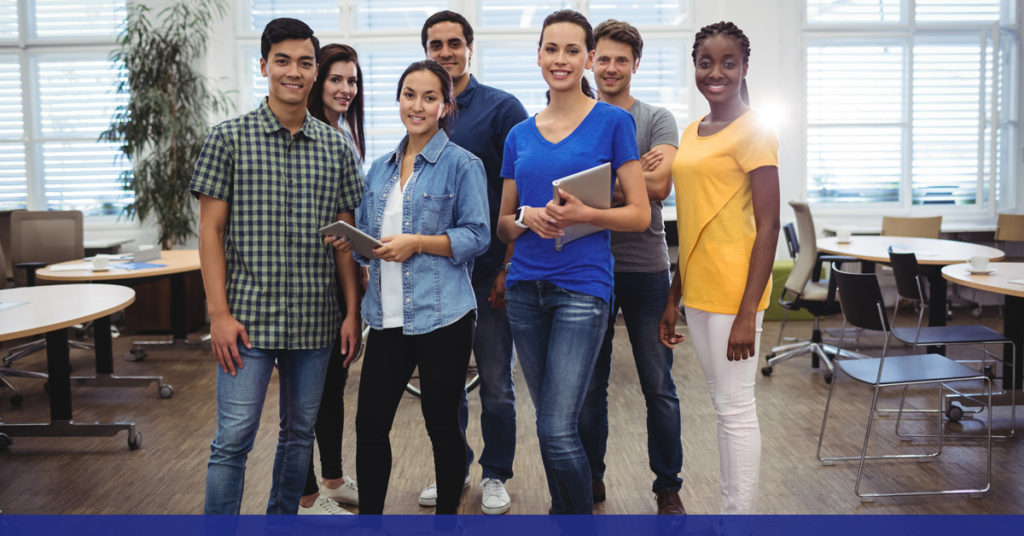 At Harris Design Concepts, we do more than create graphics – we help you develop your brand. For example, when we create a logo for you, we start out by asking you the questions above to ensure that we know who you are and what your business is all about. Your success is important to us, so we put in the time to understand the intricacies of your business. This allows us to create logo concepts that will perfectly represent your company and a finished product that you will be proud to have representing it to the world.